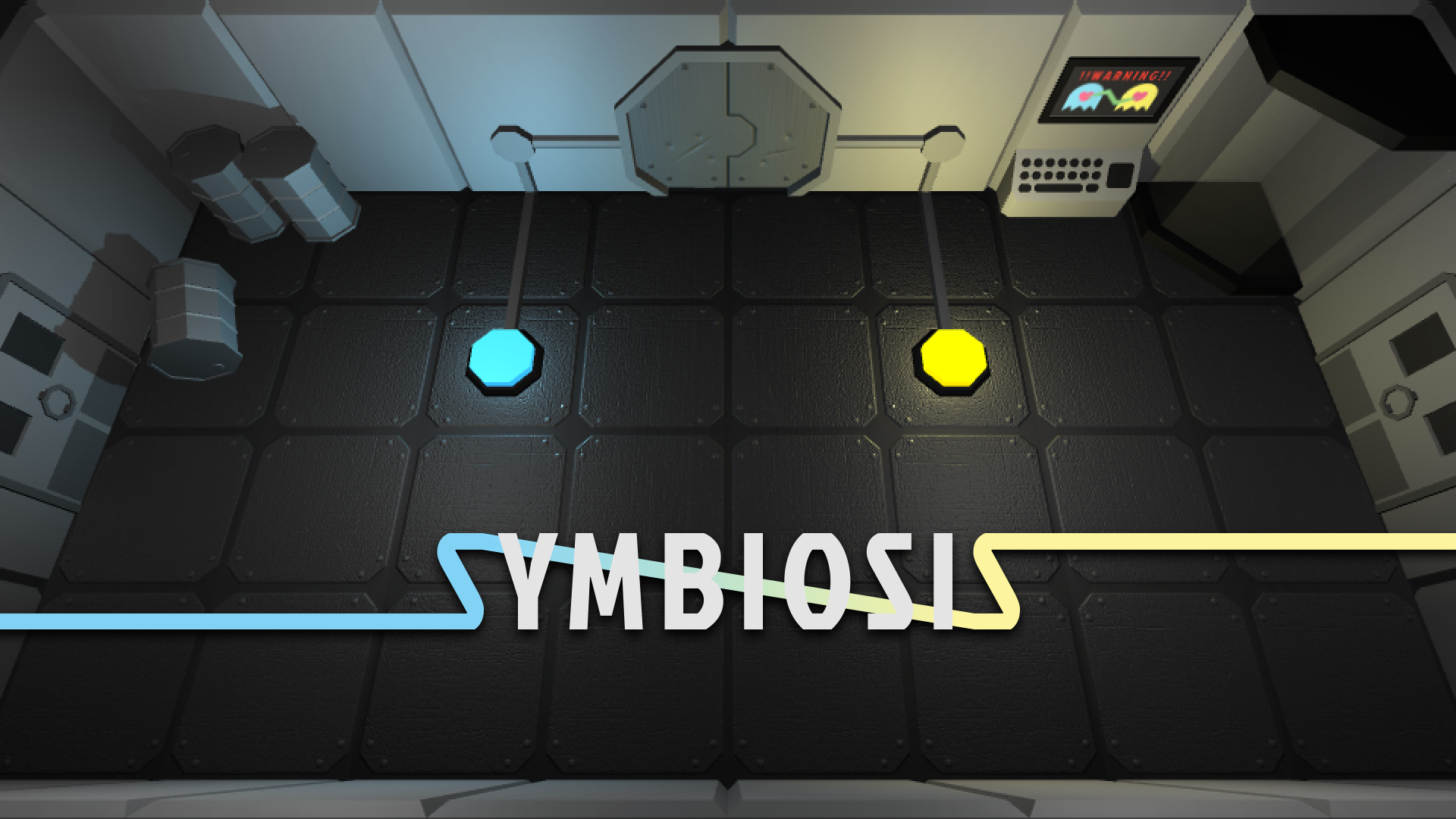 Symbiosis
A downloadable game for Windows and macOS
Deep underground in a secret weapons laboratory, Mad scientists have created a pair sentient symbiotic oozes, capable of telekinetically swapping the chemical properties augmenting their weaponry. However, knowing they were fated to be kept apart and used for research, the slimes were thrown to despair. But then, they saw their chance!

2 Players, 2 Controllers, One Goal; Escape!
Now with PROCEDURAL GENERATION TECHNOLOGY!!
Game Programmers
Paul Grochocinski
Benjamin Feder
Daniel Eryavec
Fiona Lo
3D Assets
Dave Banaszkiewicz
Character & Enemy Models
Guilherme Santos
Music
Luisa Cariolin Mazzi
Download